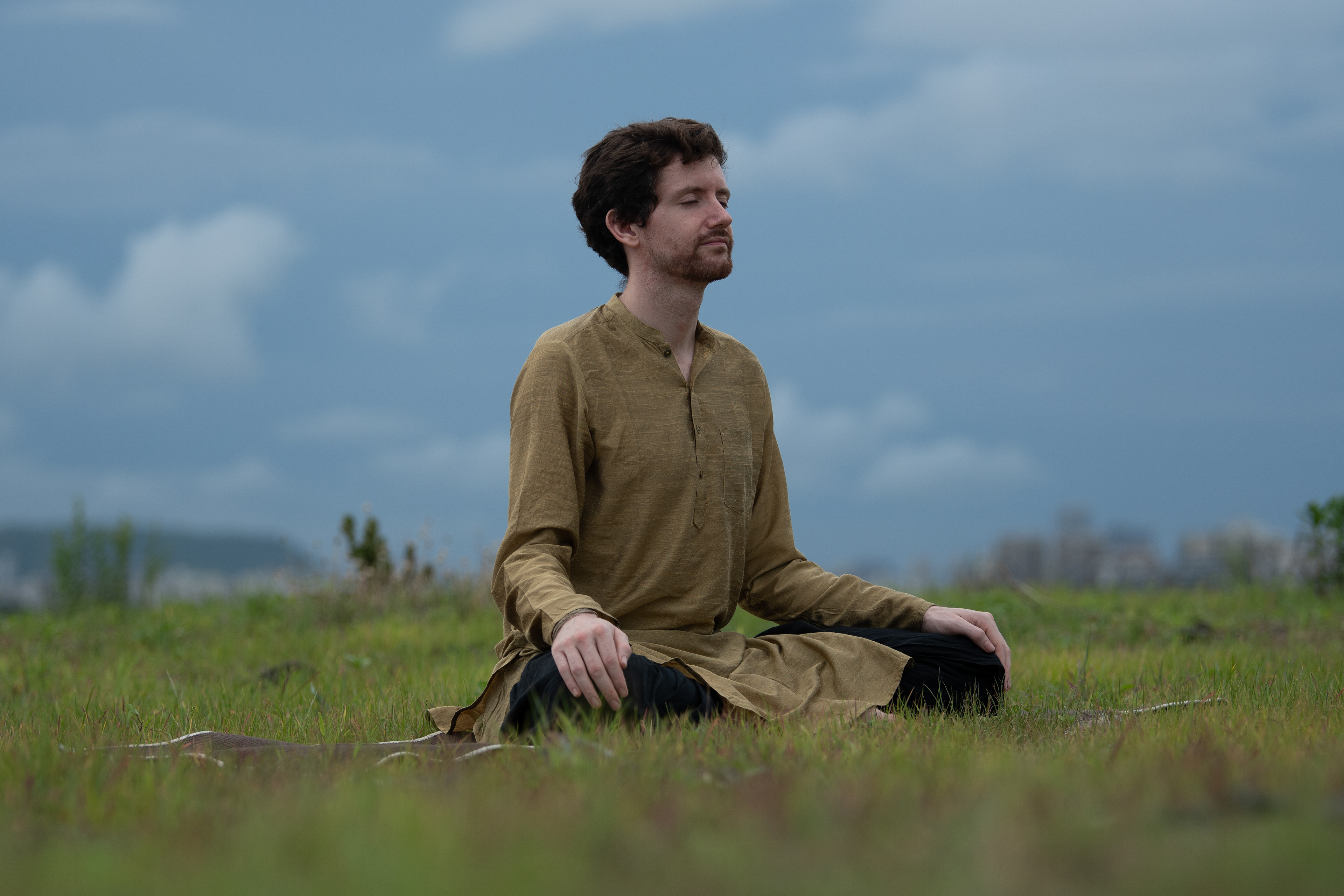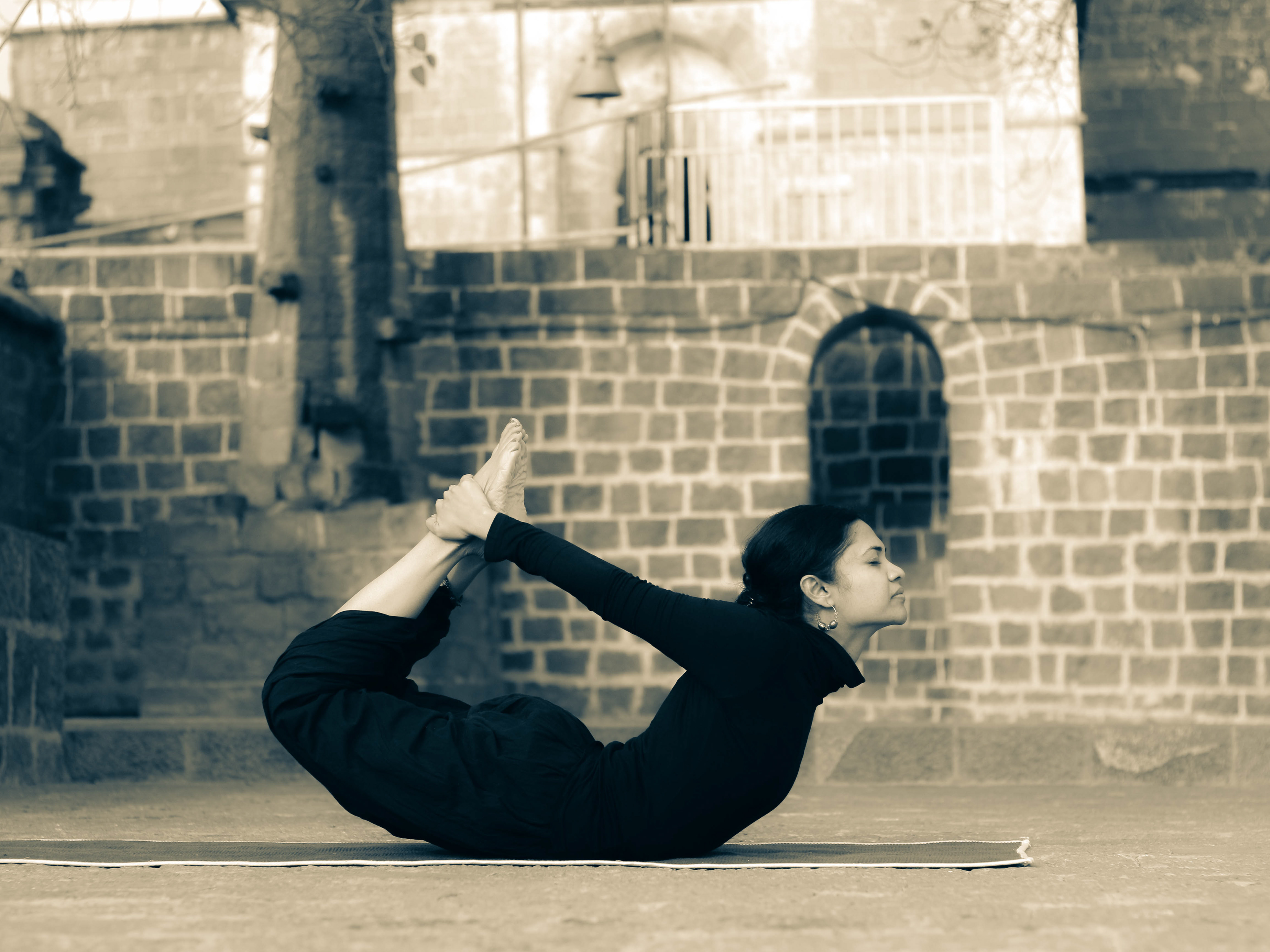 About Teachers
Learn from Madhavi and Ashton, two teachers who trained under the guidance of Sadhguru, in the Isha Hatha School of Yoga, at the Isha Yoga Center. Combined they have spent over 3500 hours training, hundreds of hours of teaching, as well as 6 months at the Isha Rejuvenation Center carrying out programs where food, lifestyle, medical assessment and authentic Yoga are delivered for ultimate wellbeing. 
Over the course of the program, they both experienced dramatic changes both internally and externally. The understanding of what a silent mind and unwavering focus can achieve was an experience beyond measure. 
Driven by the profoundness of her experience, Madhavi & Ashton offers herself to share these powerful tools of self-transformation to anyone who seeks a successful and fulfilling life.
You can reach out to them at yogam.hathayoga@gmail.com
Call/WA/Signal 8097532357
Yogam offers Hatha Yoga in its classical form, derived from a yogic tradition which has been maintained in its full sanctity and vibrancy for thousands of years. Teachers at Yogam received this lineage through an intensive 6 month training program, conducted at the Isha Yoga Center in Coimbatore, India.
Devised by Sadhguru, a realised master, yogi and a profound mystic, the training program had the teachers first focus on establishing awareness and experiential understanding of the yogic practices. Only after the practices were fully imbibed into the system, the teachers underwent rigorous training in conducting programs. After 1750 hours of training, teachers at Yogam impart Hatha Yoga in accordance to the classical system, as it was imparted throughout the centuries.