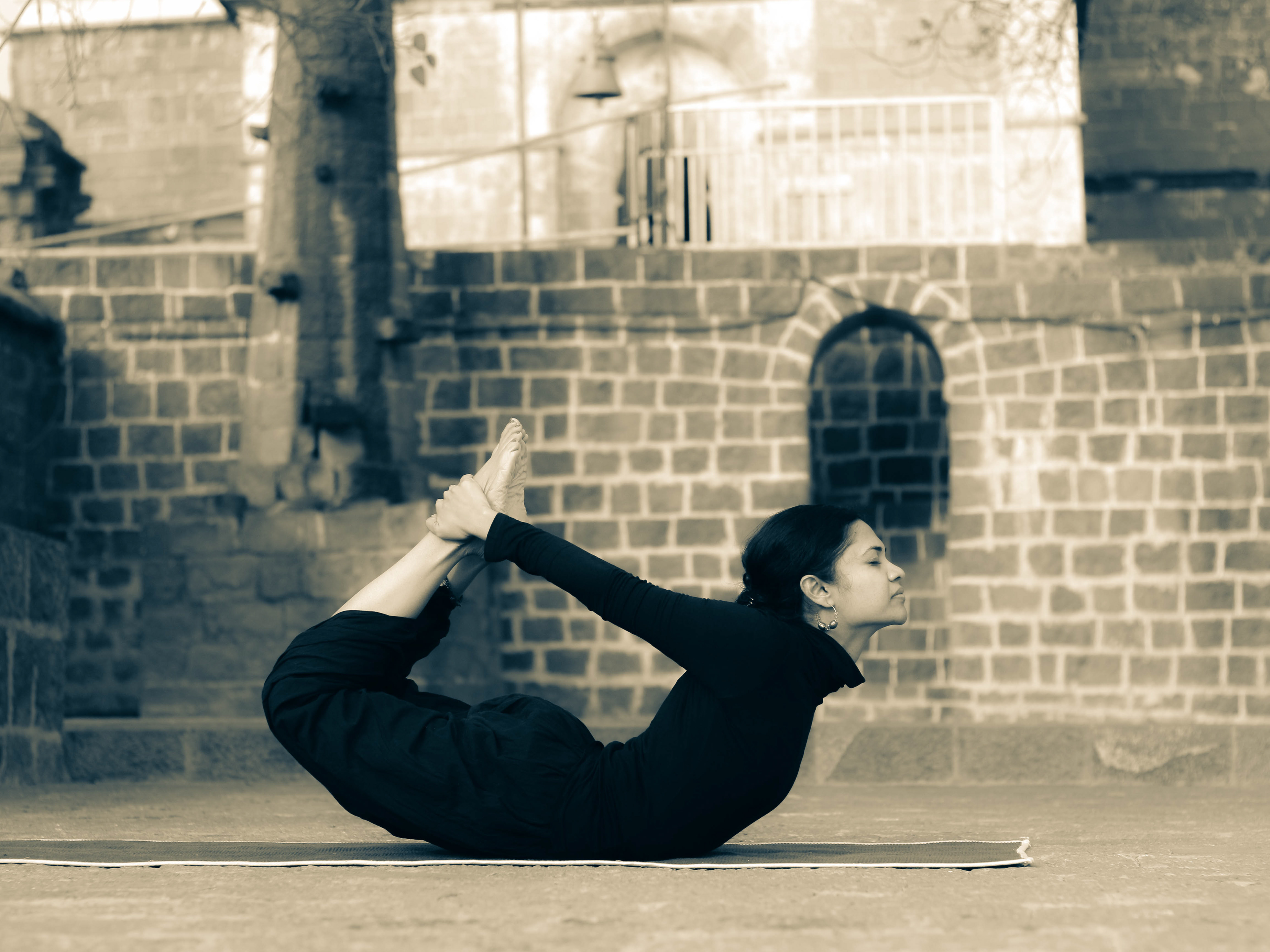 Inspired by Sadhguru's emphasis on the importance of having a stable body to explore higher dimensions of life, Madhavi took the 6 months intensive Hatha Yoga Teacher Training Program in 2018 from Isha school of Hatha Yoga, Coimbatore.
Over the course of the program, she experienced dramatic changes both internally and externally. The understanding of what a silent mind and unwavering focus can achieve was an experience beyond measure. 
Being a professional photographer requires a lot of creativity and clarity. She experienced the expansion in this field by integrating yoga as a part of her life.
1750 hours of teachers training changed her life in ways she can't really express. 
Driven by the profoundness of her experience, Madhavi offers herself to share these powerful tools of self-transformation to anyone who seeks a successful and fulfilling life.
You can reach out to her at yogam.hathayoga@gmail.com
Call 8097532357
Yogam offers Hatha Yoga in its classical form, derived from a yogic tradition which has been maintained in its full sanctity and vibrancy for thousands of years. Teachers at Yogam received this lineage through an intensive 6 month training program, conducted at the Isha Yoga Center in Coimbatore, India.
Devised by Sadhguru, a realised master, yogi and a profound mystic, the training program had the teachers first focus on establishing awareness and experiential understanding of the yogic practices. Only after the practices were fully imbibed into the system, the teachers underwent rigorous training in conducting programs. After 1750 hours of training, teachers at Yogam impart Hatha Yoga in accordance to the classical system, as it was imparted throughout the centuries.